Our first big EU meeting
We had two wonderful days together in Brussels at our very first General Assembly meeting in June.  
A first EU meeting co-created and co-run with our Children's Panel. With everyone working to make sure children's voices are heard.  
The children from ages 7-17 met with EU officials, worked together in groups on some important subjects – and made lots of new friends.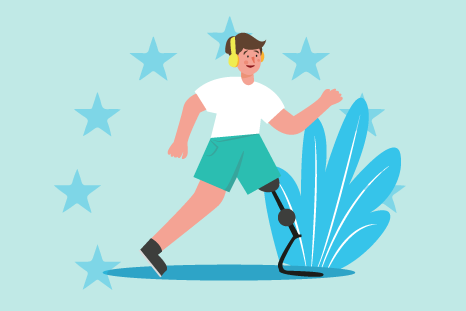 Our youngest European citizens have told us what matters to them. Click through and find out exactly what that is.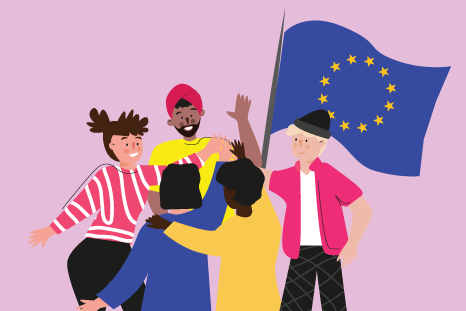 Look through the activities, events and news page. And see if there is an activity you could get involved in.

Hear their voices
Children from across Europe and the world tell us what matters to them. And their dreams for the future of all children.
Click on the CC button in the video screen to get subtitles in your language. 
More children's voices