The Platform and many of the activities are open to all children of the European Union – this means everyone under 18 years old.  

However, there will also be member-only activities and events, and access to an online collaboration space. While the Platform is open to all, children and teenagers do need to be part of a member organisation to join. 
Membership for child participation organisations 
Platform membership is open to all EU-based child participation organisations, and their networks of children and teenagers, which meet the criteria.
To become a member, organisations must:  
Be formally constituted;  
Be based in and operate within EU Member States;  
Have processes, groups or forums through which they support children's (as per UNCRC definition - everyone under 18 years old) participation;   
Have safeguarding and child protection policies in place;  
Adhere to the Platform policies as well as the EU values.  
Initial applications for membership will be assessed by the Secretariat, checking the information submitted against our membership criteria. 
Get more information on membership criteria
You can also contact the Secretariat directly by email at: cpp@icf.com
The Platform will offer a range of member-only activities. Participation in these activities will offer the children who are part of your organisation a unique opportunity to:
Learn about children's rights and participation in policy making processes;
Have their voices heard at EU level;
Participate in meetings (e.g. in Brussels and possibly in other places), and online - and join in fun, creative activities to learn how the EU works and what it does and can do for children;
Have a say what the EU should do and how it should do it;
Exchange experiences and learn from other children and organisations participating in the Platform's activities;
Network and build relationships with other children/organisations working with children at local, regional, national and EU level;
More Platform activities will be outlined in the 2023/2024 Work Programme, which will be available from July 2023;
In the first two years, some activities will be beta-tested with a group of 14 countries, but organisations in all EU countries are welcome to join. 
Registration for new organisations is always open, and membership is free of charge.
Organisations can apply by completing the registration survey. This will register your interest and ensure your organisation's compliance with the membership criteria.
Once you have submitted the completed survey, we will get back to you within 5-10 days.
Download the FAQ for more information on membership.
How can children and teenagers become members?
Anyone under the age of 18 can become a member of the Platform through organisations working with and for children in children's collective participation.  
If children or teenagers are involved in any ongoing activities within one of these organisations (and that organisation has a safeguarding policy), they will be eligible to join.  
Children and teenagers can only join the Platform through member organisations that meet the membership criteria. This is to make sure there are measures to keep children safe.  
If you are an EU-based child or teenager, and are interested in joining, then send us an email (to cpp@icf.com) and we can give you details of the member organisations in your country. 
What kind of activities are there for children and teenagers?
The Platform has four main objectives that underpin the activities children and teenagers will participate in. These activities will take place at the EU, national or local levels, and will be delivered in, or translated to the appropriate languages as required.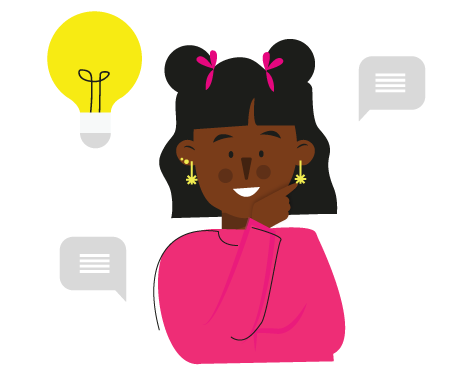 Contributing insight
Identify concerns and contribute views on matters that are important to them, and on other topics proposed by the Commission.  

Children will be invited to share their insights through meetings, questionnaires, creative activities and evaluations.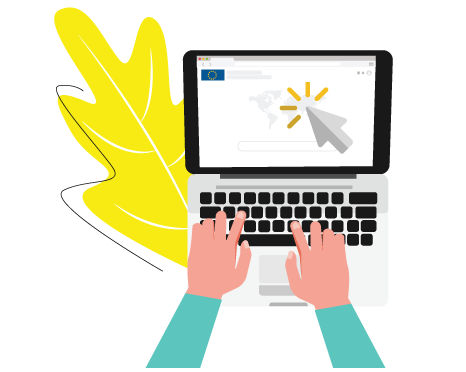 Research and child-friendly information
Contribute to research activities on topics related to child participation and help to produce child-friendly documents.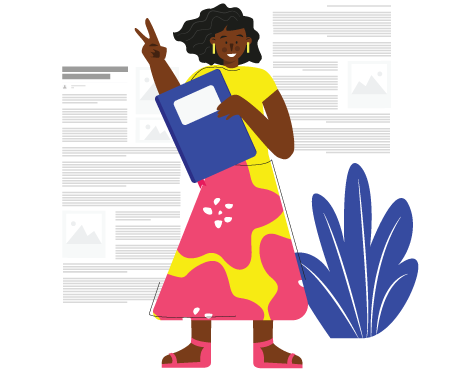 Learning hub and capacity building
Exchange of practice and experiences on child participation between organisations – through mutual learning activities, such as workshops, webinars and study visits.  

Children will also help the European Commission staff and Member States on the rights of the child, the use of child-friendly language, and how to conduct meaningful child participation. 
Safe space 
Take part in the online and offline activities of the Platform, which will be a safe space for children to express their views, opinions, and interact with each other and adult stakeholders.  

All Platform activities will adhere to safeguarding and child protection policies co-designed and validated with children and will be facilitated in child-friendly formats 
Contact us
For more information on the membership process or criteria, or any other questions, you can contact the Secretariat directly by email cpp@icf.com